It's a tough call.
When it comes to live chat software, you have to make a decision based on the features you need.
But don't worry, we've got you covered.
We've put together a comparison guide that covers the important features of both ChayAll and Jivochat. We'll cover everything from pricing to integrations to how live chat is used.
We've even thrown in some tips on how to choose the best live chat software for your business.
ChayAll vs JivoChat - Live Chat Showdown
While we talk about comparing chat platforms, another important question has to be asked: Which chat platform will be the one to live chat users?
ChayAll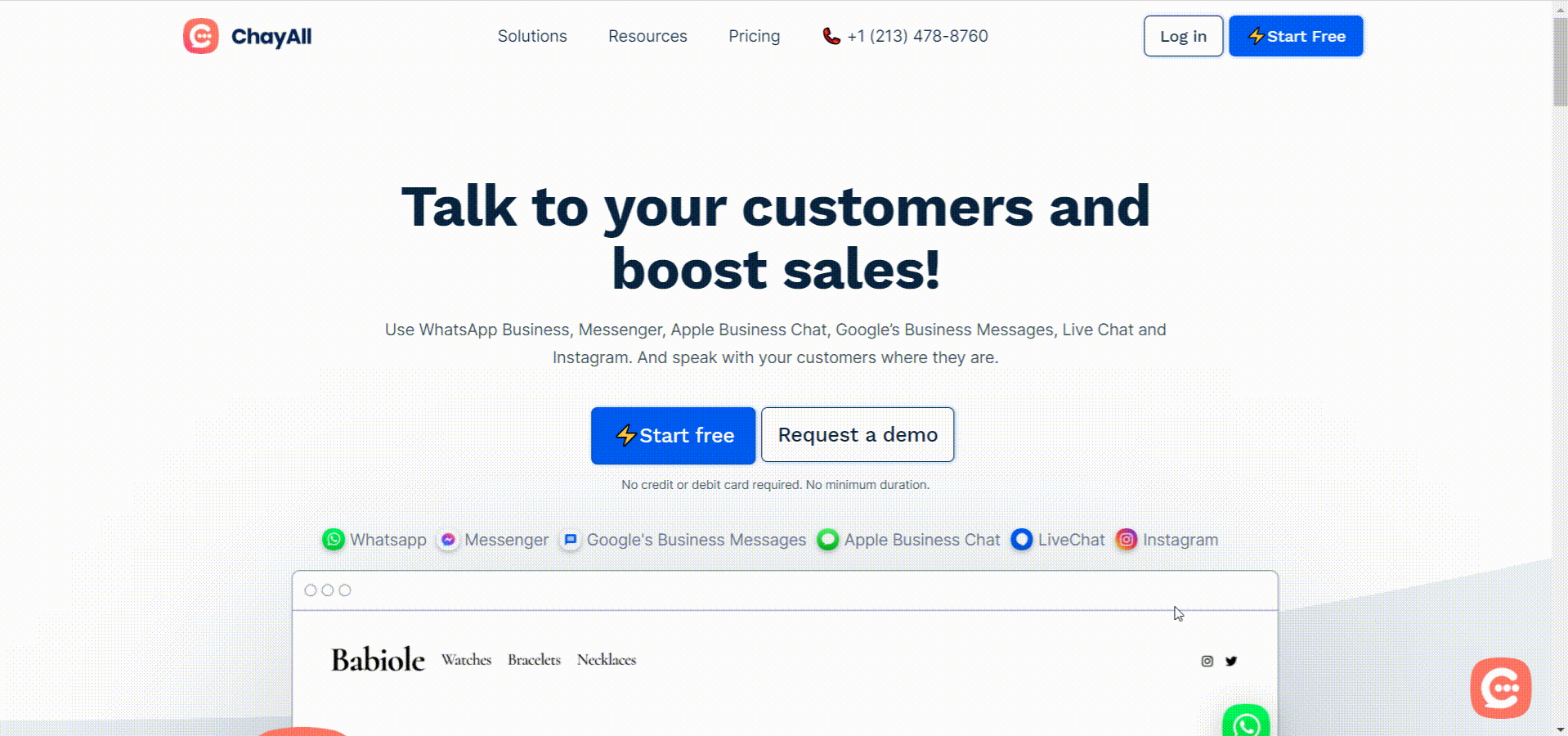 With a plethora of features, ChayAll is designed like a complete solution, ready for users to use. Use WhatsApp Business, Messenger, Apple Business Chat, Google's Business Messages, Live Chat and Instagram. And speak with your customers where they are.
JivoChat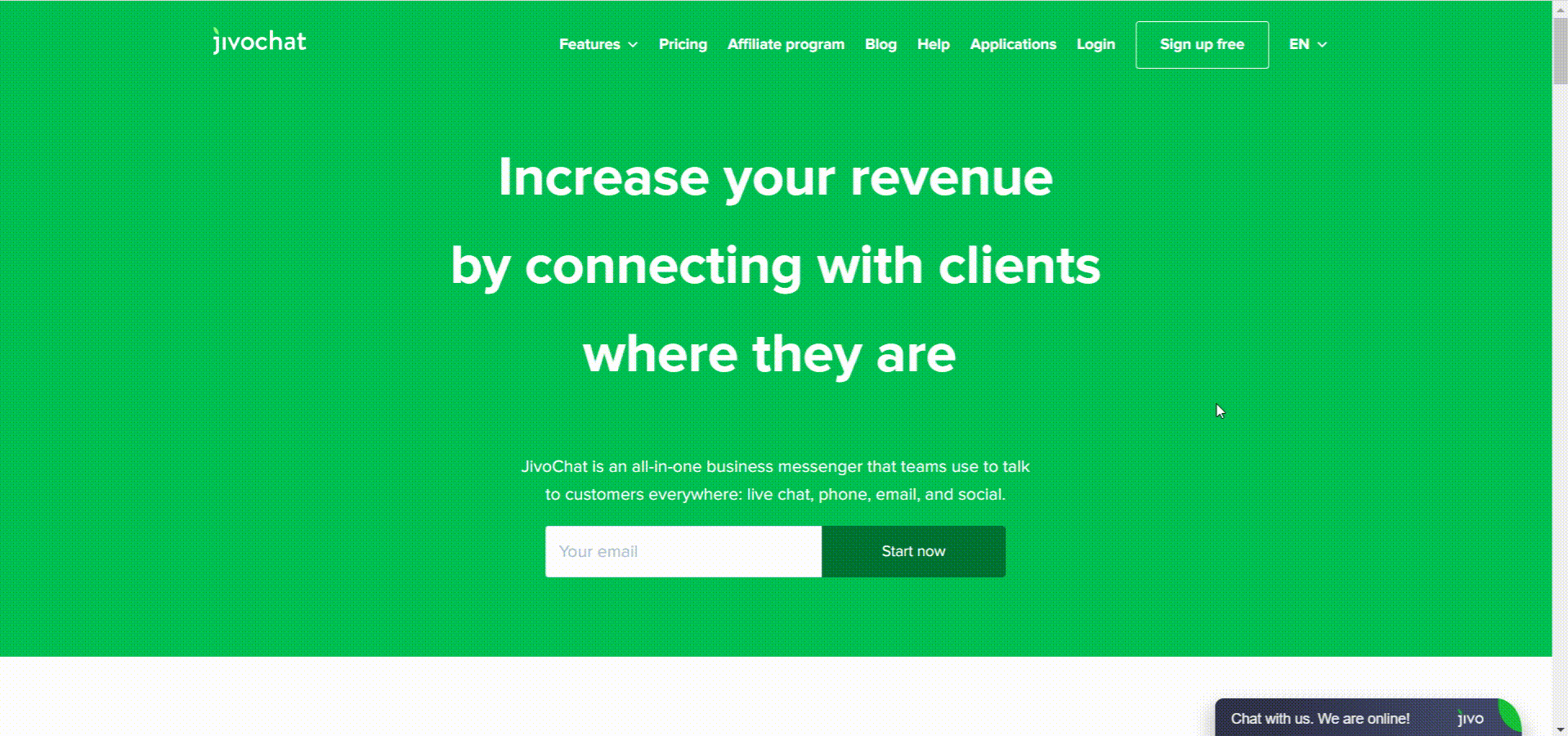 JivoChat is an all-in-one business messenger that teams use to talk to customers everywhere: live chat, phone, email, and social. Manage all communication with clients with a single easy-to-use application using Jivochat's advanced integrations and features.
Communication Channels
Choosing the right chat platform for your group of workers and their chat groups is a complicated and detailed process.
Chayall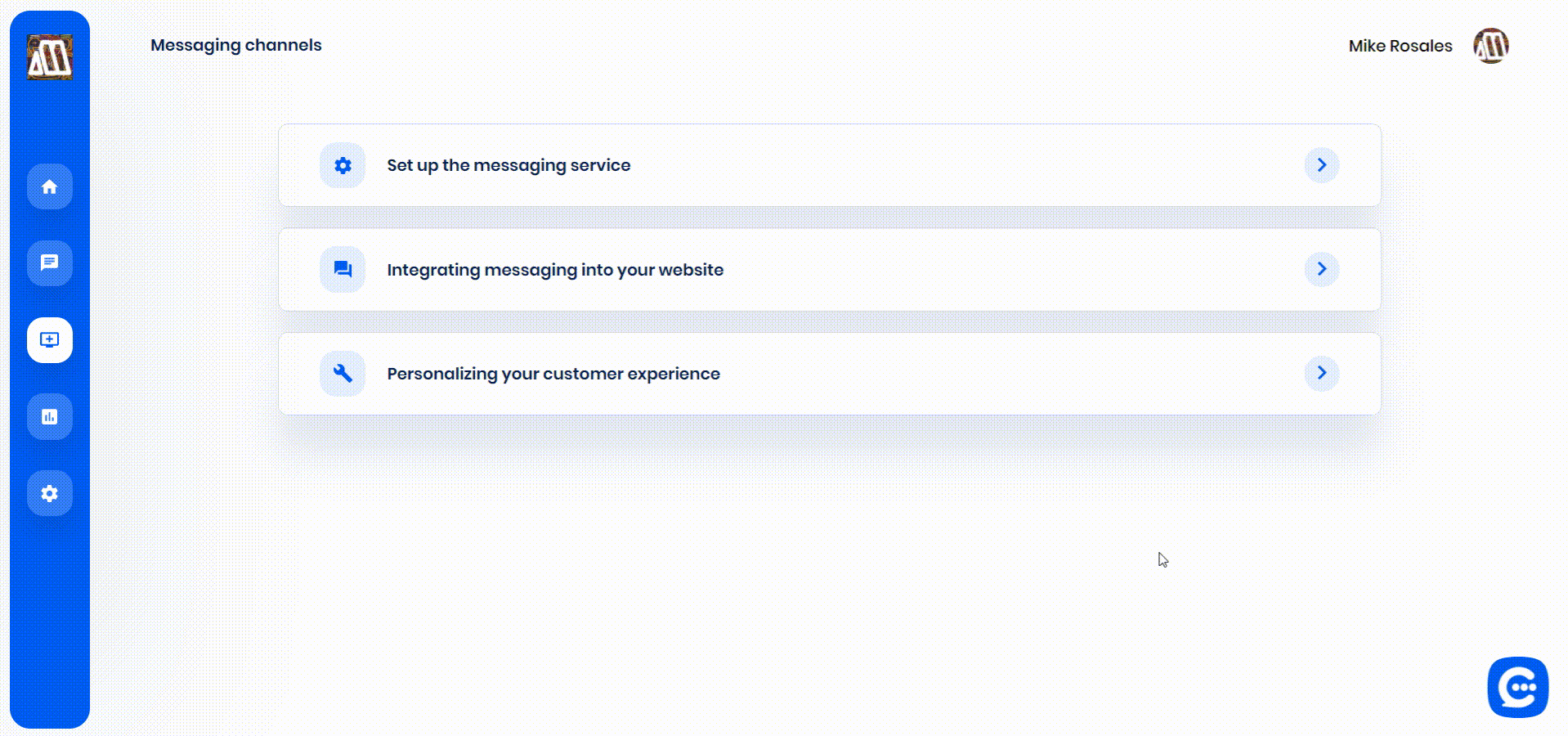 When it comes to the Basic Social Channels, ChayAll has got you covered from Facebook, Instagram, Google Business, Apple Business, WhatsApp, Telegram, and of course built in Live Chat.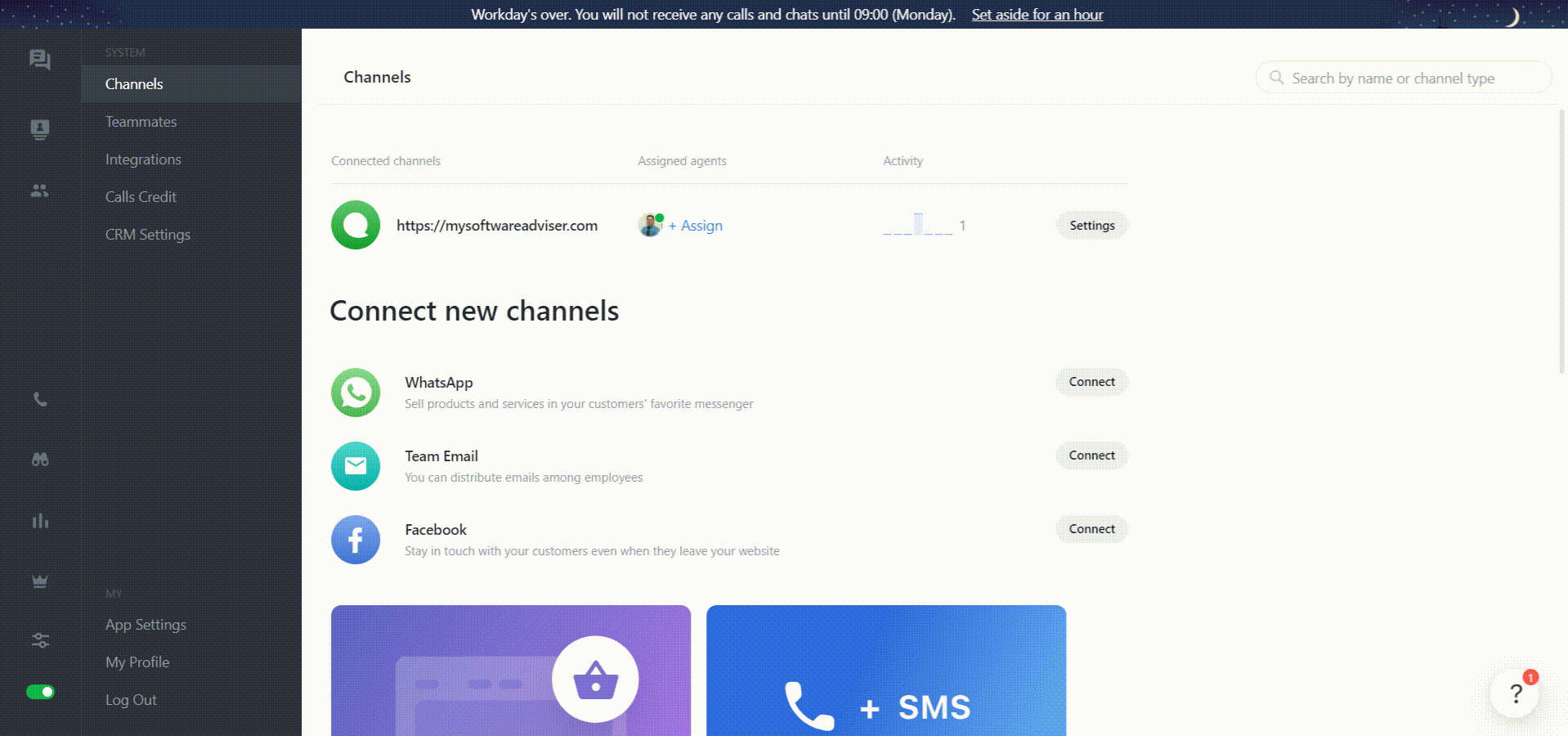 JivoChat has almost the same channels available for integration, with the exception of Google Business, but comes with additional channels like Email, Phone, Viber, and you can even connect their Chat API with your custom application.
If you're looking for a platform to support a channel on, you've got your work chat in Jivochat! It's like Slack but inside JivoChat.
Widget Customizations
Chayall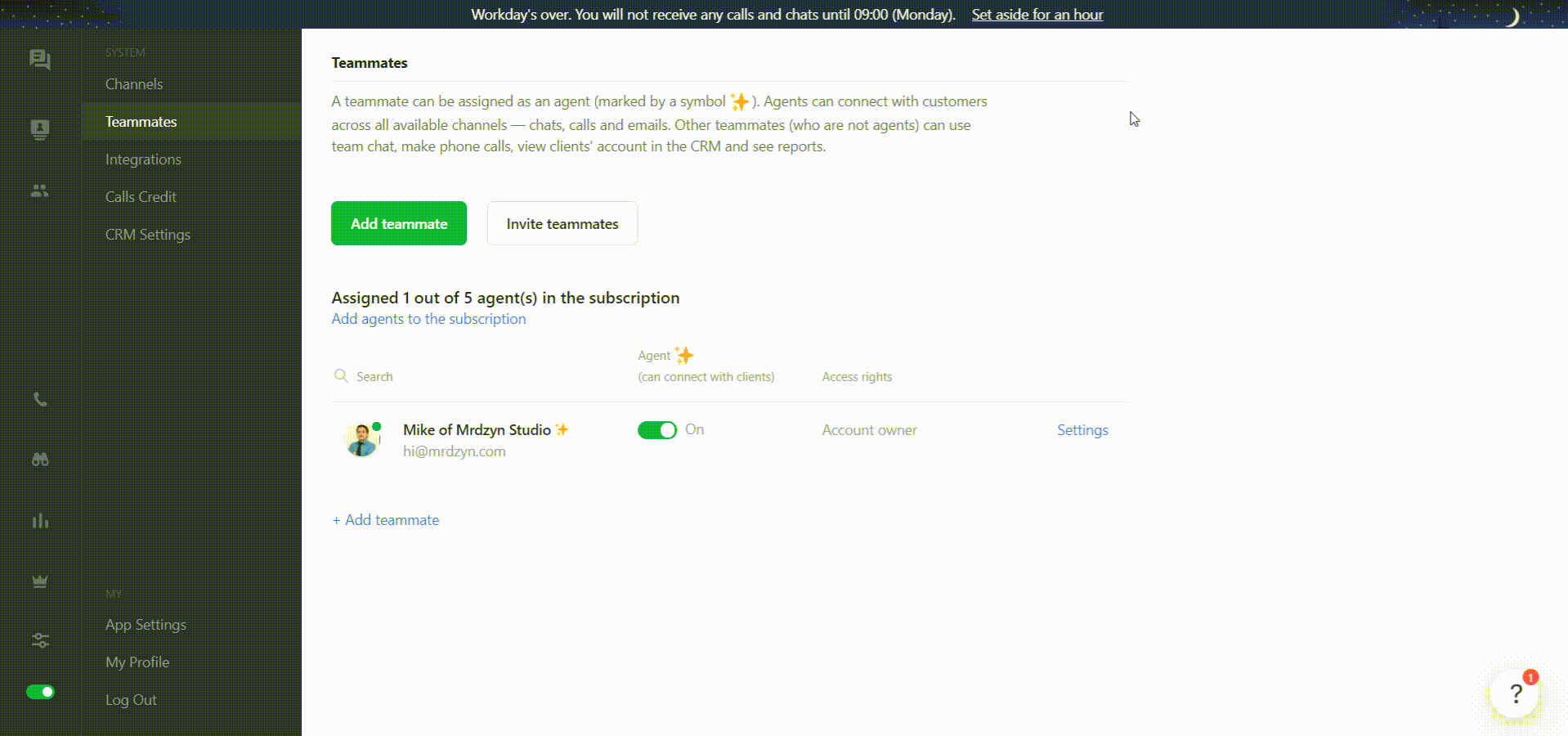 When it comes to Widget customizations, ChayAll's Live Chat widget is FULLY CUSTOMIZABLE to your BRANDING but it comes with their own branding in the Chatbox (Powered by ChayAll)
JivoChat
JivoChat's widget is customizable with their colors but is NOT FULLY CUSTOMIZABLE as ChayAll's. It usually comes with their standard JivoChat branding which is recognizable in any website.
App Settings
ChayAll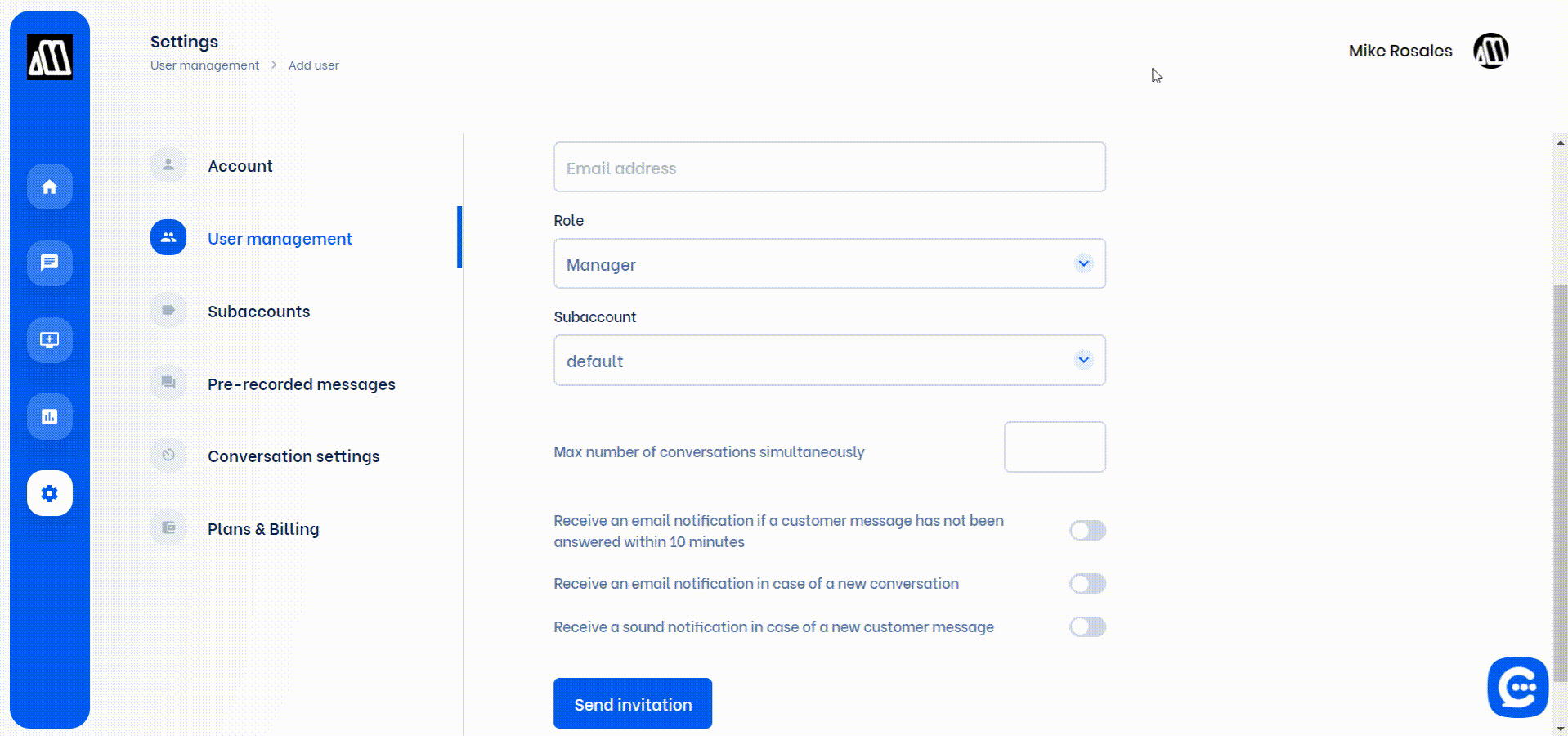 ChayAll has an extensive User Management feature with subaccounts, pre-recorded messages, and conversation settings.
JivoChat
JivoChat platform is built for single business per account and comes built with a lot of native integrations.
Reporting and Statistics
ChayAll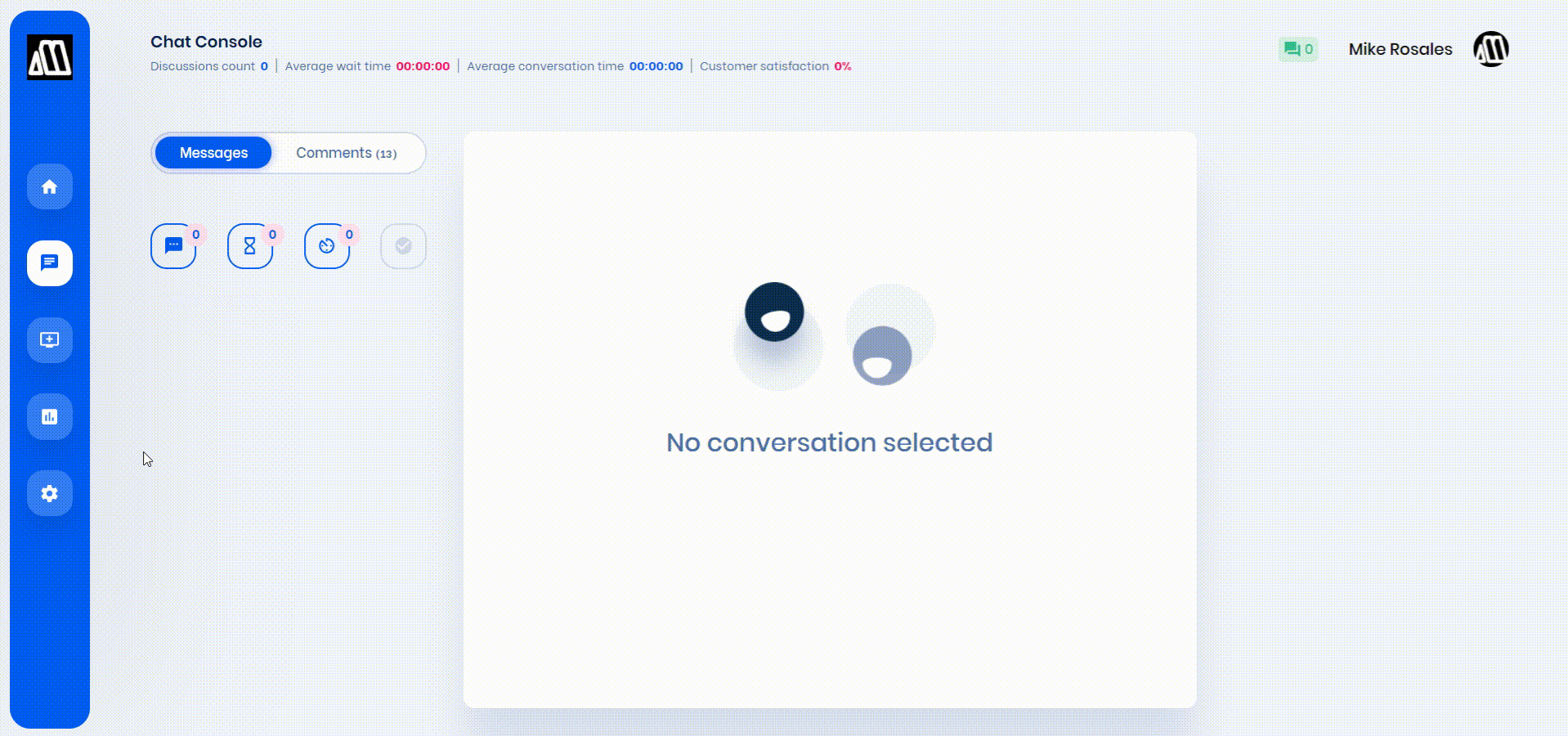 ChayAll has an extensive per Agent reporting for all your communication channels.
JivoChat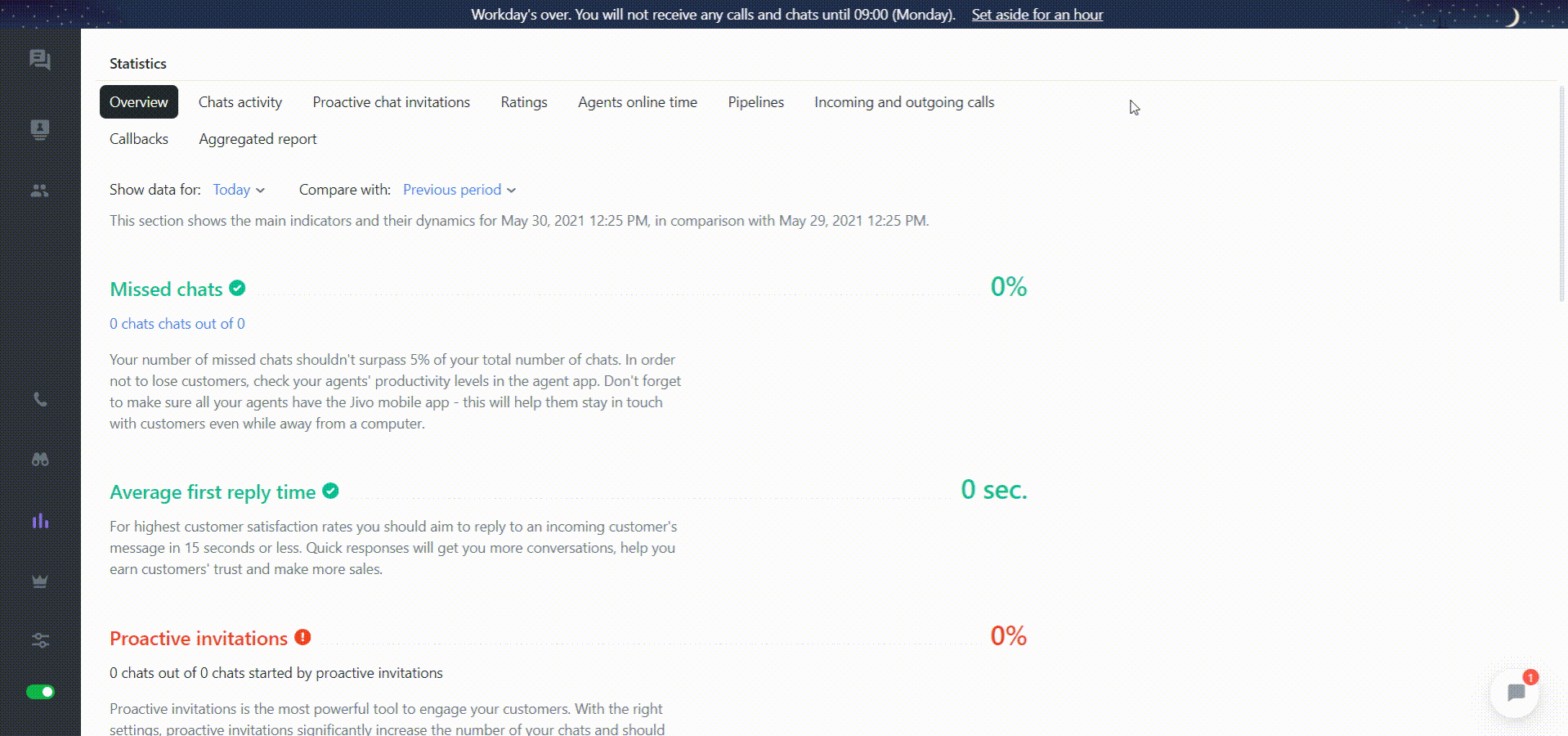 JivoChat has an extensive reporting for all types of activities happening for your organization.
The Chat Console
ChayAll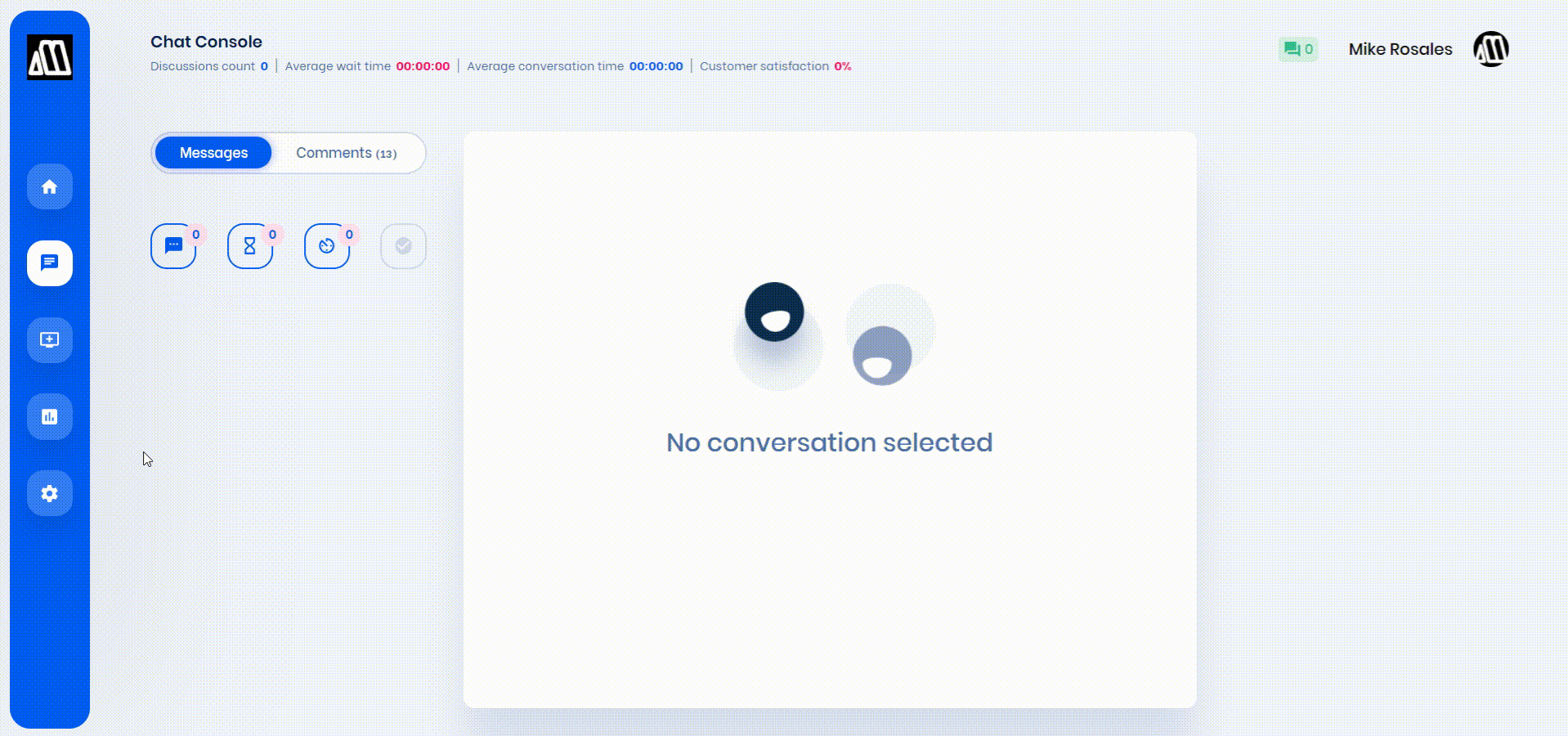 ChayAll's chat console is clean and organized into live chat and comments for your communication channels.
JivoChat
JivoChat has its own built in CRM and the Chat console is available for the browser and on their mobile app!
Our Final Verdict
Whilst JivoChat has a lot more advanced functionalities, integrations, mobile app, and premium add-ons to connect your own custom application, we found ChayAll as more user friendly and has Google business integration + Instagram / Facebook comments feature, and hence if to choose between the two Live Chat platforms, we will choose the latter (ChayAll).
If you're interested in a Lifetime deal for ChayAll, they are running a deal here or click on the image below.
JivoChat is also offering a deal here or click on the image below.